Hi Welcome to Luggage Spots. My name is Paula. I started this site to help others find the perfect piece of luggage for their travel with the best luggage reviews. The piece of luggage is a critical piece of the travel experience and the wrong choice can totally wreck the perfect getaway.
Due to the sheer number of brands and styles in the market, I do not have the time or the budget to actually test out all of them. I do, however, try to cover all the major brands and provide insight on which luggage is the best in its category. It is my goal to create a place where travelers can share their experiences and find the right piece of luggage.
Please feel free to browse around the site and check out some latest blogs. You will find information on luggage from individual brand reviews, best in category reviews, differences on parts and materials. If you have any questions or comments, please drop me a note as it will help me to improve my site and serve the community better.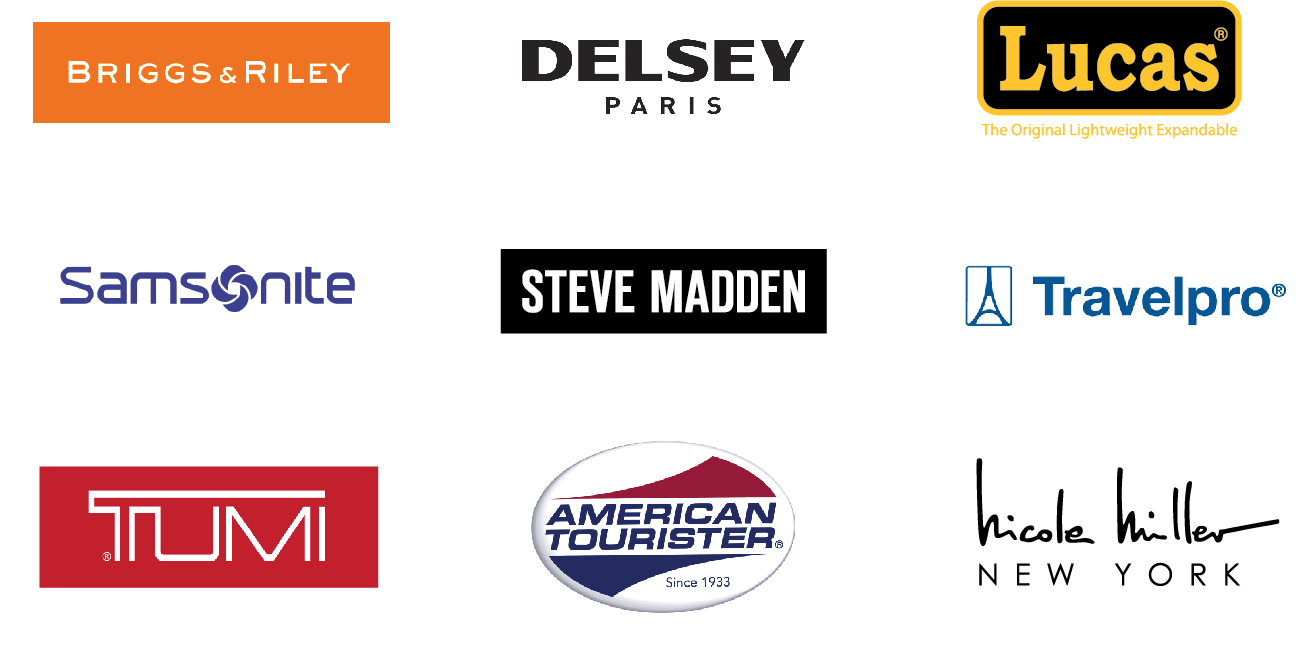 A few things to think to consider before buying a luggage:
No one piece of luggage is perfect for everyone, so it is important to consider a number of critical factors before making your purchase decision.
Overall, purchasing a piece luggage should not be a difficult process. Figuring out your needs and understanding the feature will take some work, but with the information provided on this website, you will be armed and ready with the knowledge to make the right choice. Feel free to check out our latest blog posts.