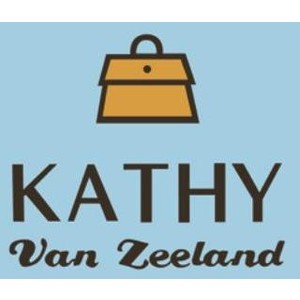 Kathy Van Zeeland Luggage Review:
Kathy is committed to designing fresh product each season with the best materials at an affordable cost for her customers. She wants you to be complimented and feel sophisticated wearing her handbags.
Kathy Van Zeeland was founded in 2004 to create high quality and fashion forward handbags for women of all ages.